Google honors in its 'doodle' Seiichi Miyake, the inventor who helped the world of visual disability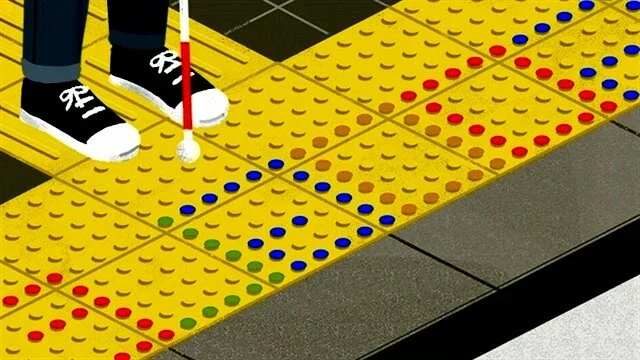 Seiichi Miyake
Seiichi Miyake
Google honors this Monday with a 'doodle' to the Japanese inventor Seiichi Miyake, whose desire to help a friend became an innovation that drastically improved the way in which the visually impaired move through public spaces around the world.
The search giant has thus encouraged its website of Guatemala, Honduras, Nicaragua, Costa Rica, Panama, Dominican Republic, Puerto Rico, Venezuela, Colombia, Ecuador, with a fun and dynamic 'doodle' where you can see the tactile blocks of Miyake, in relief against the familiar yellow background.
In 1965, Miyake spent his own money to invent tactile blocks (or Tenji blocks as they were originally known) to help a friend whose vision was deteriorating.
How the shooter broadcast live on Facebook Live the massacre in New Zealand
The blocks were made of two predominant types: one with points, and the other with bars. Dotted blocks alert the visually impaired when they approach any kind of danger. These can often be found on the edges of pedestrian walkways and railway platforms.
Bar blocks provide directional indications, allowing users to know that they are following a safe path. Apart from identifying tactile tiles through a stand or white cane, individuals also do so with the help of guide dogs or by feeling them through their shoe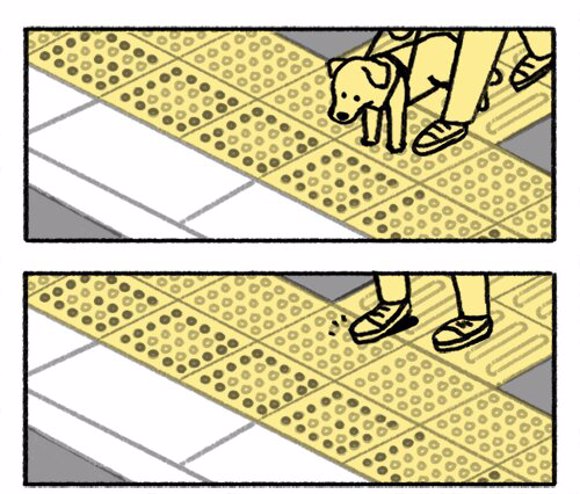 The Miyake tactile blocks were first introduced on a street near the Okayama school for the blind in the city of Okayama, Japan, on May 18 in 1967. Its use gradually spread around the world before these and the sound guides became obligatory on the Japanese national railways a decade later. Since then, tactile paving is now used in all parts of the planet.
Summary
Review Date
Reviewed Item
Author Rating